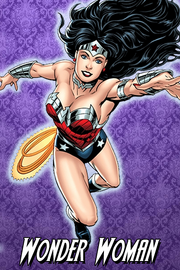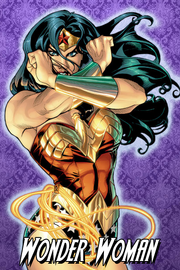 Wonder Woman aka Princess Diana aka Diana Prince is the most popular superheroine in DC Comics.
In round 1, Wonder Woman defeated Soul Calibur's Voldo, but Round 2 saw her defeated by Shang Tsung.
Diana defeated Supergirl in the opening round, but was eliminated by Steel in round 2.
In round one, Wondy defeated War Machine, and Firebrand in the second round, but was eliminated by Tessa in round 3.
Ad blocker interference detected!
Wikia is a free-to-use site that makes money from advertising. We have a modified experience for viewers using ad blockers

Wikia is not accessible if you've made further modifications. Remove the custom ad blocker rule(s) and the page will load as expected.